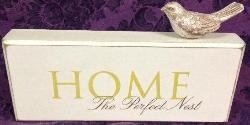 Our shop is filled with everything spring and summer. Special emphasis this season is on flowers, birds, and a wide array of nature and garden inspired items. One particular item can be that special something that inspires you for the feel of the entire room, whether it is a pillow, print, lamp, or special accessory.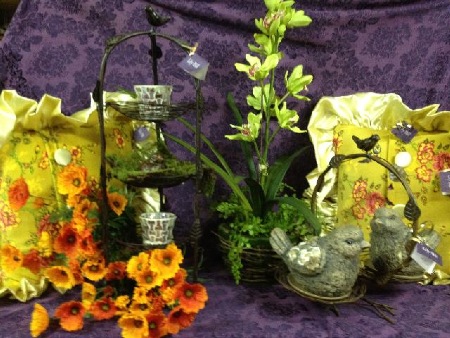 Each treasure, large or small, from Lily Hill is our attempt in expressing yours and our
"Passion for Details".