When you enter a home, nothing embraces you like the fragrance. Let us help you discover your signature scent. Again, seasonally, we offer many captivating fragrances for you to choose from.

Aromatique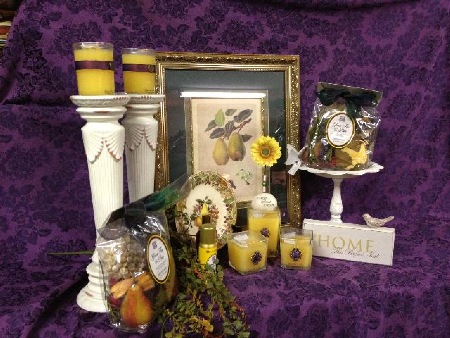 Green Tea and Pear (shown), other fragrances available: Flowers of the Field, Sorbet, and Grapefruit Fandango.

Colonial at Home Candles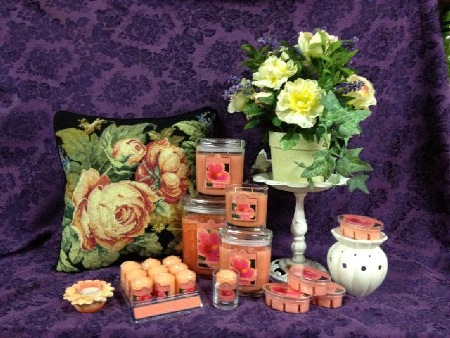 Tropical Nectar (shown); other fragrances currently available: Cozy Cashmere, Simply Vanilla, Golden Pear, Rosewood, Southern Magnolia, Berry, Sorbet, Wild Iris.